Carina qualified in osteopathy in 1980 from the British School of osteopathy (now the University College of Osteopathy) and has been in private practice since that time.  Initially working in a practice in Hertfordshire treating a wide range of patients but gaining a special interest in sports injuries.  In1982 she set up her own general practice in London including clinics at The Hale Clinic and the Pineapple West dance studios where she treated dancers from the Really Useful Company and Arts Ed dance school as well as general sports injuries.  The London practice continued until 2017.   After moving out of London and starting a practice in Liphook in 1994, she moved this to Petersfield joining The Centre of Complementary Medicine in 1995.
Throughout this time Carina has taught extensively at both undergraduate and postgraduate levels.  Undergraduate teaching (1982-1998) was at the BSO in osteopathic technique, cranial osteopathy and clinical tutoring over all four years including examining and final graduating assessments. The majority of her postgraduate teaching (1990-2015) was in cranial osteopathy and paediatric osteopathy and she was a member of the team designing and delivering the postgraduate masters courses in both of these subjects as well as teaching in Austria, Belgium and USA.   Carina has also worked as an external examiner for the University of Wales and currently for the University of Plymouth. 
Her belief that the body is more than the sum of the parts is central to her working.  An understanding that we have different needs and requirements at each stage of our lives results in specifically tailored treatment for each person as an individual to help us live the best life we can.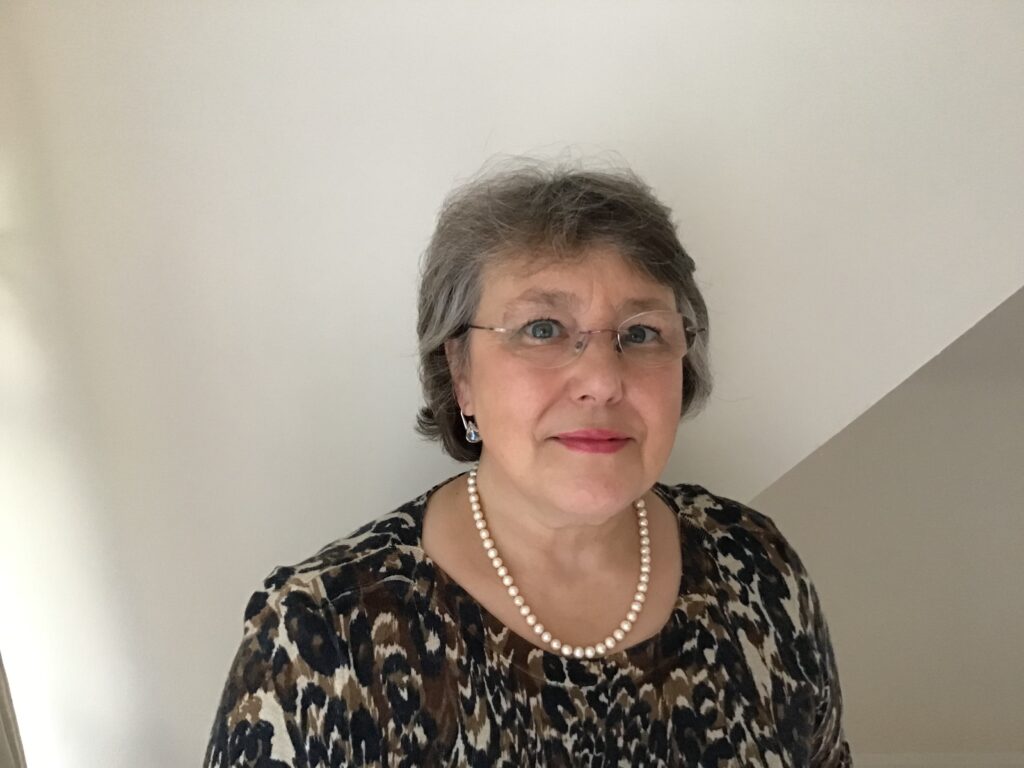 "Carina is amazing and always puts the aches and pains right. I'd be lost without her."
"Carina always knows just what the problem is and manages to treat it in usually one, possibly two, sessions. She is always very pleasant and does not intimidate in any way."