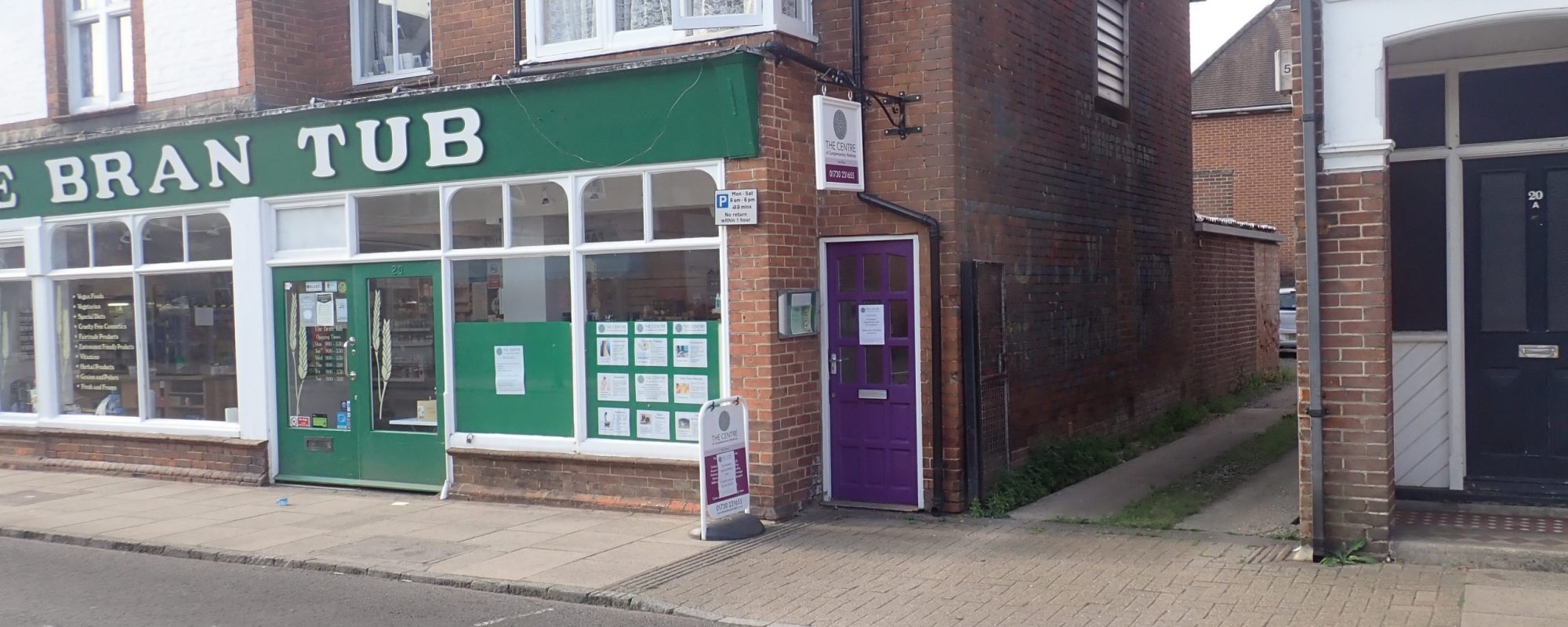 Our aim is to offer a wide range of complementary therapies delivered by experienced and effective practitioners who have been selected for their skill and integrity. All practitioners are insured and members of relevant professional bodies, where appropriate, and undertaking regular continued professional development.
We work together as a team and may liaise with and consult each other, when necessary and with your express consent, to ensure treatment is tailored to your needs.
Please give as much notice as possible if you need to cancel your appointment, and at least 48 hours' notice. Appointments cancelled with less than 48 hours' notice will usually be charged for, at the discretion of the practitioner.
Given current circumstances, we would rather you cancel than attend when you are unwell and, in such circumstances, we will waive any cancellation fee.
If you do not attend an appointment you have booked, you will be charged the full fee due.
We welcome all feedback in relation to your visit to The Centre. Please do talk to either your practitioner or reception staff if you require anything. Alternatively, you can contact the Practice Manager, Shanagh Telford, by emailing shanagh@thecentre-petersfield.co.uk.
We look forward to being of help to you and your family now and in the future.