Alison is a qualified Nutritional Therapist having studied at the College of Naturopathic Medicine in London.
Her nutritional training has provided not only an understanding of the importance of diet to fundamental health but also how to use nutrition/herbals/homeopathics in supporting people with chronic health problems.  She uses a functional medicine approach to helping her patients achieve their health goals  –  exploring the interactions between genetic, environmental and lifestyle factors that are involved in any health problem. She uses a range of functional laboratory tests to identify problems with hormones, gut and immune health.
Alison works particularly in the areas of female hormone health, including fertility/PCOS/menstrual irregularities/menopause – as well as problems relating to low energy/fatigue.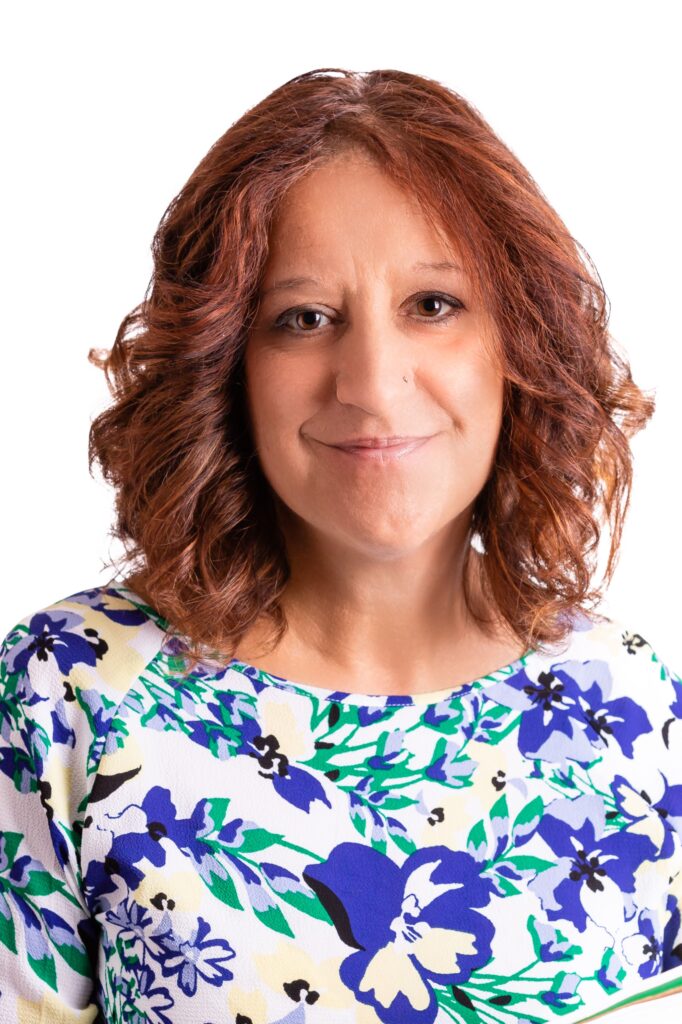 "We had been trying for a baby for about 18 months and I had previously had 2 miscarriages.I signed up for one of Alison's Nutritional Programmes and after the 3 month programme felt better in myself and more energetic.  I'm thrilled to say that we are expecting a baby girl in 2 months' time."
Fees
 
 
Alison offers a free 30 minute health and energy review / hormonal health assessment,
a one-off health review and support for £175
and tailored 10-12 week programmes starting from £285
 
 
"My PCOS symptoms were making life a struggle and I really didn't want to go on the medications suggested by my GP.  Alison helped me re-balance my body with a changes in my diet and lifestyle – supporting me the whole way.  I now feel I have the real me back."